Live Auction 3-4 December from 15:00 CET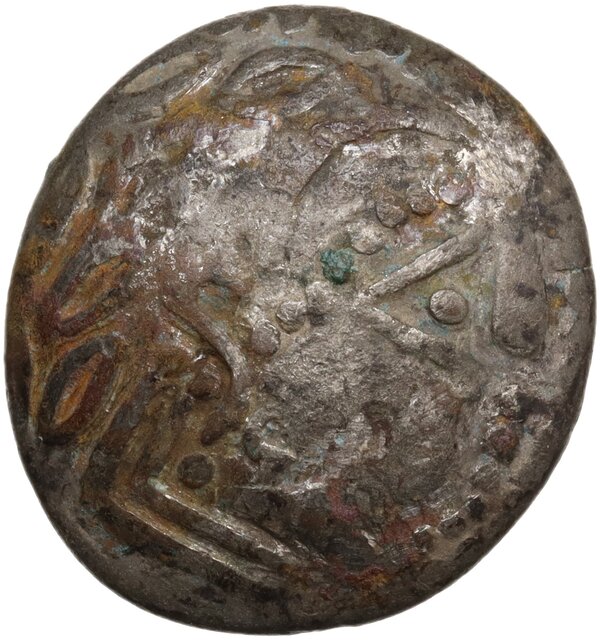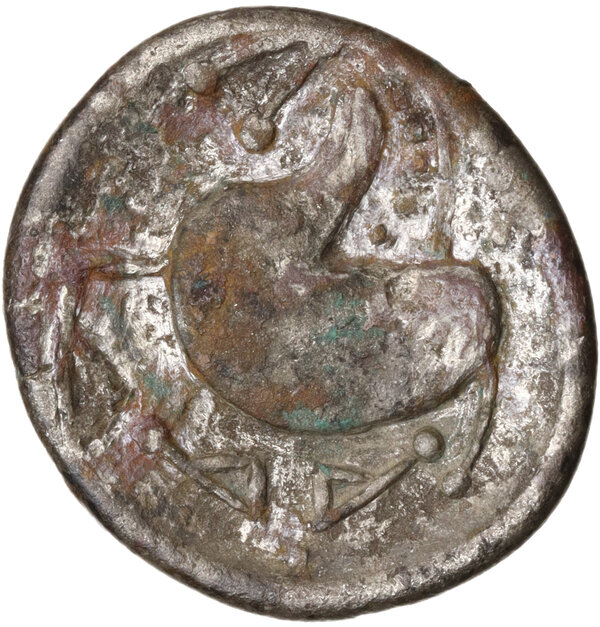 Lotto 2:
Celtic World.
Celtic, Eastern Europe.
AR Tetradrachm, 'Schnabelpferd' type, Uncertain tribe in the Carpathian region, c. 2nd century BC.
Obv.
Celticized laureate head of Zeus to right.
Rev.
Celticized horse prancing left.
Dembski 1253; Lanz 669.
8.50 g.
22.50 mm.
Lightly toned.
About VF.
Base d'asta € 50
Prezzo attuale € -
Offerte: -
Offerta minima: € 50