Live auction 4-5 June from 15:00 CET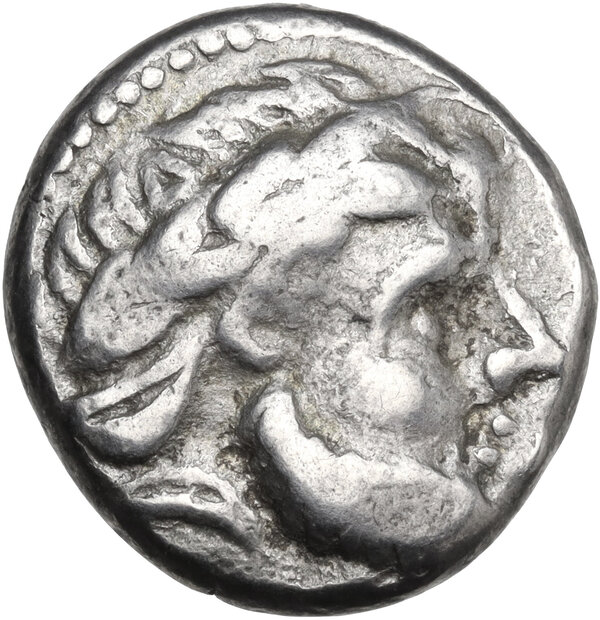 Lotto 2:
Celtic World.
Celtic, Eastern Europe.
AR Tetradrachm. Imitations of Philip II of Macedon. 3rd-2nd centuries BC. Kugelwange type. Struck by the Skordoski in Syrmia.
Obv.
Laureate head of Zeus right.
Rev.
Horse stepping left.
Popović pl. 8, 9; OTA 195.
12.09 g.
21.50 mm.
VF.
Base d'asta € 200
Prezzo attuale € -
Offerte: -
Offerta minima: € 200